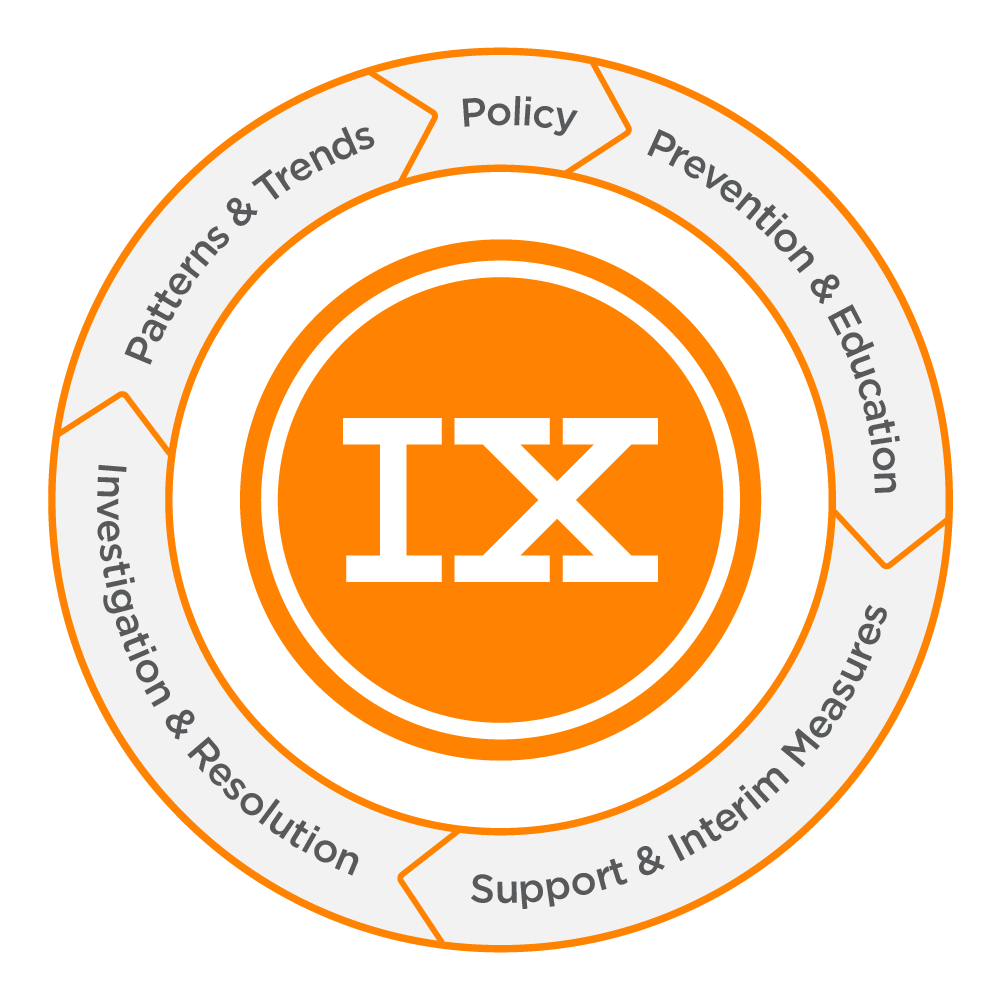 Presented by Title IX
with support from TEDxUTK, a team of students who curate thought provoking conferences on campus, an event focused on "Access" is planned for November. With funding and guidance provided by our Presenting Partner, this partnership is curating an evening of ideas, discussion, and discovery surrounding the most pressing gender, diversity, and access issues, both on campus and throughout society
We're looking for students with original "Ideas Worth Spreading" that add to the conversation and encourage new thinking towards diversity-focused cultural, political, and economic policies. We're hoping to highlight the importance of the right to education and activities regardless of sex (including sexual orientation).
If you have an idea worth spreading, we'd love to hear your story. Apply today! If you know someone else who is passionate about these issues, please send them our way. You can also
submit a nomination
anytime.
Frequently Asked Questions
When and where is the event?
Our next event is taking place on the UT Knoxville campus towards the end of November 2019.
When can I apply?
We accepted applications until 11:45 AM on Friday, September 20th, 2019. The application window has now closed.
What happens after I apply?
Once all applications have been received, our speaker selection committee will review all entries and select finalists for consideration.
How will I know if I'm selected as a finalist?
We'll let you know via email either way. Generally, all applicants should be notified about a week after the application deadline.
Can anyone take part? Are there any special requirements?
You'll need to be a UTK student available for an in-person interview and available to work with our speaker development team leading up to the event.
I'm not a student, can I still apply?
I know someone who might be interested.
I have a question you didn't answer.
How can I find out more?